Zebra 105SL Printer Parts
Zebra 105Sl Printer Parts
Do you need Zebra 105sl printer parts? Well you're in luck, look no further than Barcode Trading Post. At Barcode trading post we cater to all of your printer needs, while also providing highly advanced repairs by our team of experts.
We carry a vast amount of printer parts, just call us below to consult with a member of our team. Here are some common printer parts to look for:
Media Cover (32039M)
Ribbon Supply Spindle (32325M)
Ribbon Take Up Spindle (G40050M)
Ribbon Strip Plate (48017)
Ribbon Out Sensor (G46665M)
Ribbon (05095BK11045-R)
Logic Board (34901-020M/ 34901-021M)
Print head (G32432-1M/G32433M)
Platen Roller (G32011M)
LCD Display (G32043M)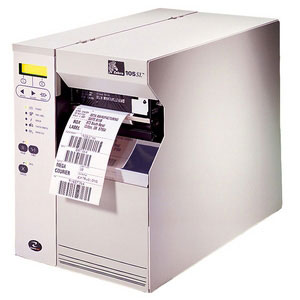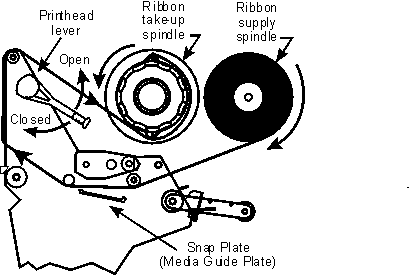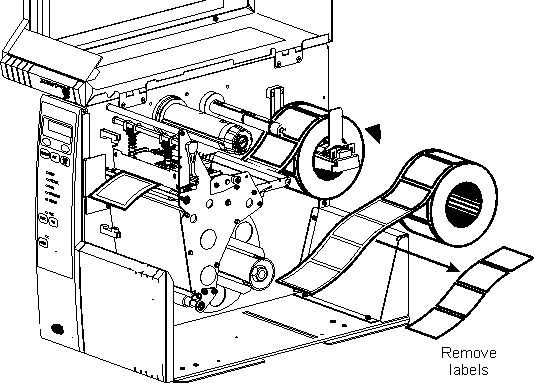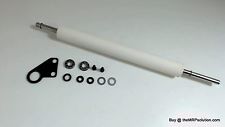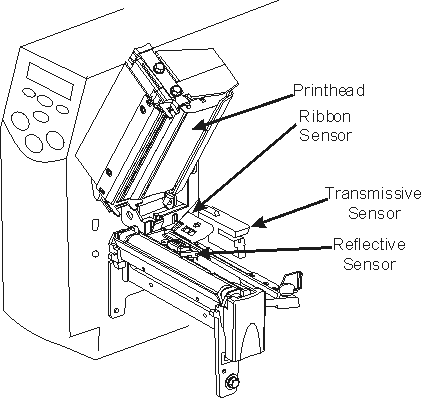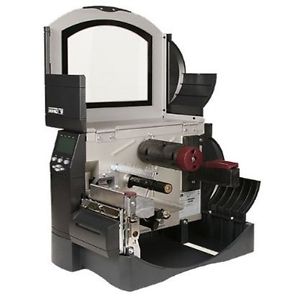 If this didn't solve your printer parts problem for your Zebra 105sl printer, visit one of our other Zebra 105sl printer repair pages:
Did this help with your Zebra 105sl printer parts problem? If not, please see below and contact us.
If you have barcoding questions or are having problems, please fill out this form to have us contact you, or call 888-317-3440 to arrange a free consultation. We also offer new and refurbished Barcode equipment.
See more on Barcode Repair and how to buy used barcode products.